The Spa at Ross Bridge, Grand National, Montgomery & Shoals Awarded Top Spas for 2022
North America's passion for spa and wellness travel rose in 2022. Consumers who were tired of restricted travel, as well as interested in prioritizing their own health, discovered new and exciting spa and wellness experiences across North America. The spa and wellness travel website, Spas of America, announced its Top 100 Spas of 2022, providing insight into consumers' favorite spa and wellness experiences of the year.
Three of the Top 100 spas for 2022 in North America were in Alabama on the RTJ Spa Trail and are owned by the Retirement Systems of Alabama and managed by PCH Hotels & Resorts: The Spa at Grand National, The Spa at Ross Bridge, The Spa at Montgomery & The Spa at the Shoals.
The Top 100 Spas of 2022 list includes 81 from the United States, 13 from Canada, and six from Mexico. The annual award provides insight into consumers' favorite spas of the year, based on unique page views and consumer choices on www.spasofamerica.com.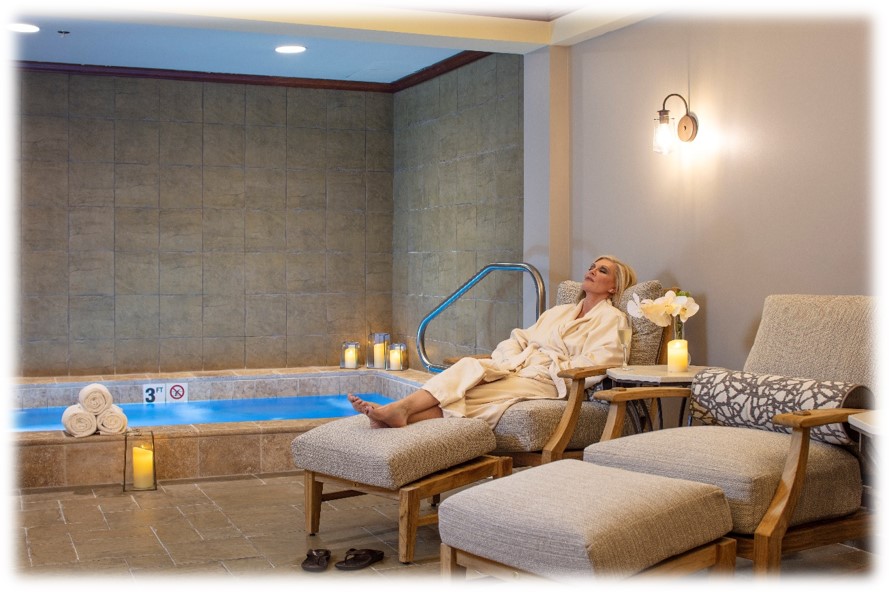 "This was a healthy year for the North American spa and wellness industry, with many resort and hotel spas reporting increased bookings," says Spas of America president Craig Oliver. "We see the trends of 2022 carrying over into 2023 with people taking longer trips, going on more of them, and spending more to take them. Wellness is an integral part of people's lives, and wellness tourism is predicted to grow an average of 21 percent annually through 2025, according to the Global Wellness Institute."
The RTJ Spa Trail has six spas across Alabama. "We are truly honored each year to have a selection of our spas represented as the best in America! All of our spas along the RTJ Spa Trail offer world-class experiences at a time when health and wellness is a priority for many. " says Taylor Fields, Corporate Director of Spa, Wellness & Retail for PCH Hotels & Resorts. "Our spas provide a unique experience and exude hospitality from the heart and soul." Other spas on the RTJ Spa Trail are at the Grand Hotel and Renaissance Mobile Battle House Hotel.