The Peloton Experience Launches at Hotels & Resorts Across Alabama
7 Locations Introduce the Peloton Experience to Hotel Guests & Members, Motivation that Moves You!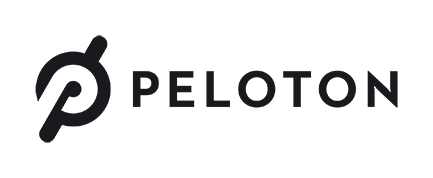 Motivation doesn't stay home when we travel! Empowering you to maintain and enhance your routine while on the road, our new elevated fitness Peloton experience is available at 7 locations throughout Alabama. Tap into the energy of studio cycling classes 24/7 through the bike's HD touchscreen. With up to 14 live rides streamed daily directly from Peloton's NYC studio and 4,000+ on-demand classes available, Peloton puts group fitness at your fingertips. Choose from different themes & music styles, allowing you to select a class that fitness your mood, motivation, and schedule!
Recent surveys have indicated a high number of respondents are prioritizing wellness activities while traveling, and within the Peloton community, 90% of members report that they are more likely to stay at hotels with Peloton bikes. Through the Peloton x PCH Hotels & Resorts partnership, guests and members of the property will have a seamless way to incorporate wellness into their travel experience, whether business or pleasure.
"We understand the importance of each traveler's personal definition of wellness and continue to innovate our offerings, catering to our guests and members diverse lifestyle preferences." said Taylor Fields, Corporate Director of Spa, Wellness & Retail, PCH Hotels & Resorts. "We are excited to unveil one of our many wellness initiatives planned for our hotel and resort locations this year.  Future activations of wellness across our properties will include in-room wellness sleep experiences, health conscious food and beverage offerings, and group wellness activities."
The Peloton experience is available at the following PCH Hotel & Resort Locations: Autograph Grand Hotel & Spa, The Lakewood Club, Renaissance Mobile Battle House Hotel & Spa, Renaissance Mobile Riverview Plaza, Renaissance Montgomery Hotel & Spa at the Convention Center, Auburn Marriott Opelika Resort & Spa at Grand National, & Renaissance Ross Bridge Golf Resort & Spa.